We Can Help
Your Next Event Shine
Franklin Wine and Spirits provides catering services to make your day special.  Whether its beer, wine or spirits we offer the following catering options.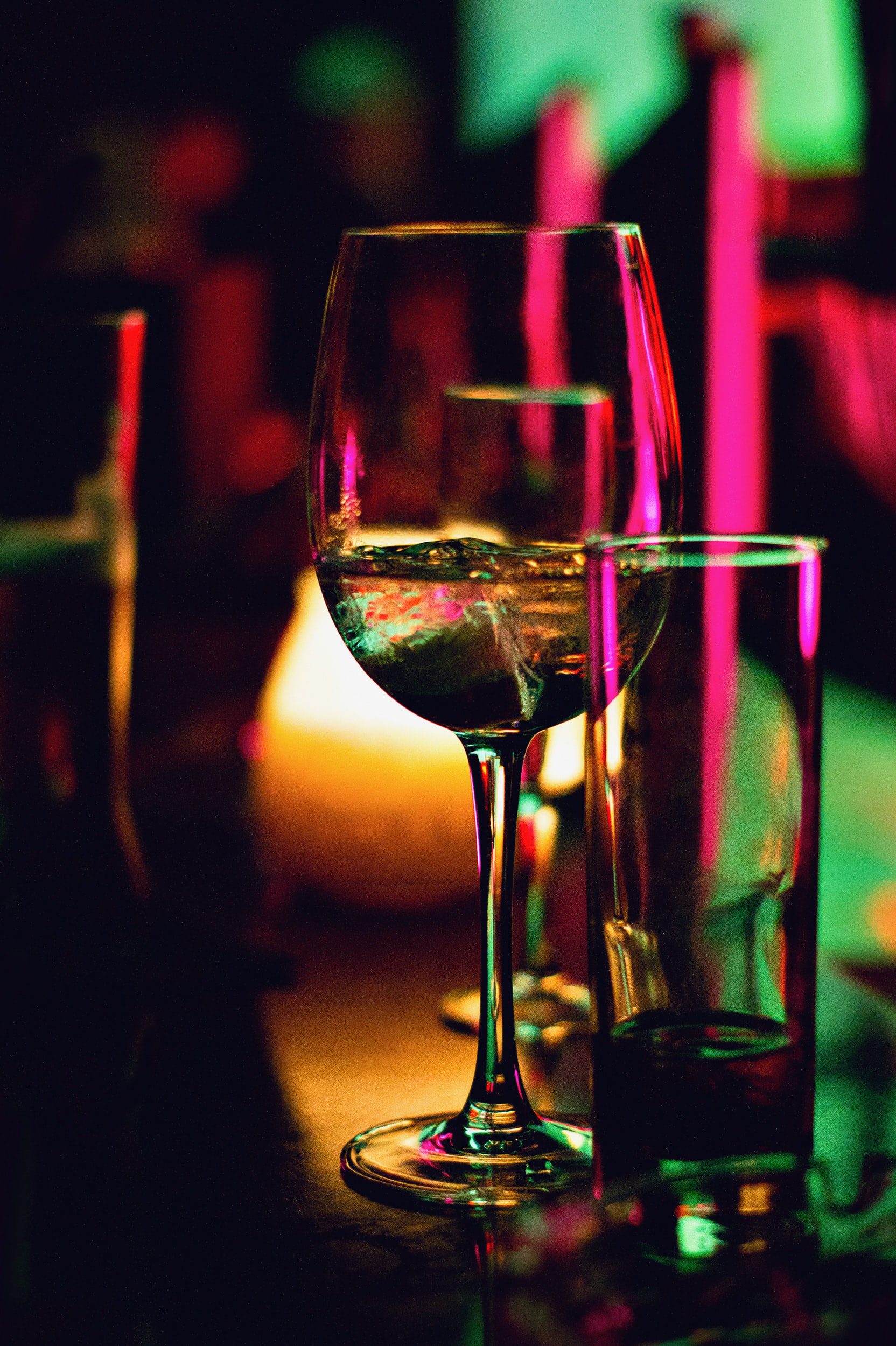 For more information, please contact: Gino DeSalvatore at 615-794-4242 or 615-604-8656
* Buy-back Policy:
Unopened, unchilled wines and spirits can be returned within 7 calendar days following the event date. Beer and canned seltzers cannot be returned.